Support Horrible videos and visit our ad below to keep this site running!
African tribe girl eating raw rotten human corpse
PLEASE SUPPORT HORRIBLE VIDEOS AND VISIT OUR AD BELOW THIS TEXT!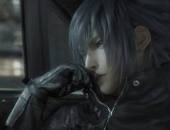 00:29
10003
2016-09-22 21:20:58
African tribes have weird traditions and in this one the young girl is forced to eat raw human corpse.
Comments (0)
Related Content