Support Horrible videos and enable this while you watch our videos!
Loading...
Girl is Stabbed Multiple Times in a Fight
PLEASE SUPPORT HORRIBLE VIDEOS AND VISIT OUR AD BELOW THIS TEXT!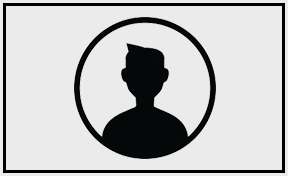 00:42
13057
2016-08-19 07:40:00
If she survived it, I bet she won't be so quick to wanna fight next time.
Comments (0)
Related Content