Support Horrible videos and enable this while you watch our videos!
Loading...
Man's Body Mangled After a Motorcycle Accident
PLEASE SUPPORT HORRIBLE VIDEOS AND VISIT OUR AD BELOW THIS TEXT!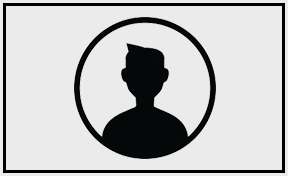 00:17
10336
2016-08-19 07:39:59
A man's body shows what can happen on any given day when you least expect it.
Comments (0)
Related Content