Support Horrible videos and visit our ad below to keep this site running!
Messy blowjob fail
PLEASE SUPPORT HORRIBLE VIDEOS AND VISIT OUR AD BELOW THIS TEXT!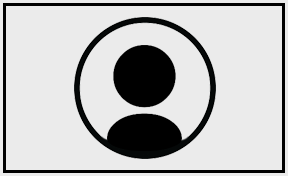 08:59
14415
2016-10-07 21:02:13
Sexy teen sitting naked on her knees while sucking boyfriends dick. He spits on her face while throwing pies on her face. He pours liquid chocolate on her face until she almost manage to breath.
Comments (0)
Related Content