Support Horrible videos and enable this while you watch our videos!
Loading...
Stop halal cruelty
PLEASE SUPPORT HORRIBLE VIDEOS AND VISIT OUR AD BELOW THIS TEXT!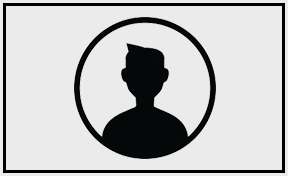 05:20
432
2017-12-04 08:13:14
Halal is an Arabic word meaning lawful or permitted. In reference to food, it is the dietary standard, as prescribed in the Qur'an (the Muslim scripture). The opposite of halal is haram, which means unlawful or prohibited..
Comments (0)
Related Content