Support Horrible videos and enable this while you watch our videos!
Loading...
Black and white boy street fighting
PLEASE SUPPORT HORRIBLE VIDEOS AND VISIT OUR AD BELOW THIS TEXT!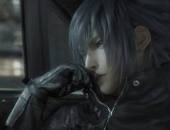 00:18
4765
2016-09-28 21:09:24
White boy and black boy street fighting outside home somewhere in US, caught from phone camera by passerby.
Comments (0)
Related Content