Support Horrible videos and visit our ad below to keep this site running!
Woman shot in the head
PLEASE SUPPORT HORRIBLE VIDEOS AND VISIT OUR AD BELOW THIS TEXT!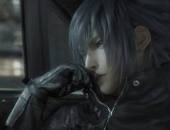 00:05
40401
2016-09-22 21:21:10
A real snuff film scene, murdering a young woman by shooting her in the head, the snuff movies are made without the aid of any effects and graphics, for the express purpose of distribution and entertainment.
Comments (1)
Related Content