Support Horrible videos and enable this while you watch our videos!
Loading...
Biker gets his head crushed in a Horrific accident
PLEASE SUPPORT HORRIBLE VIDEOS AND VISIT OUR AD BELOW THIS TEXT!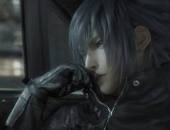 00:36
4267
2016-09-21 12:56:01
This is a real live accident and was accidently recorded! See how this poor dude gets his head crushed under the huge wheels of truck.
Comments (0)
Related Content